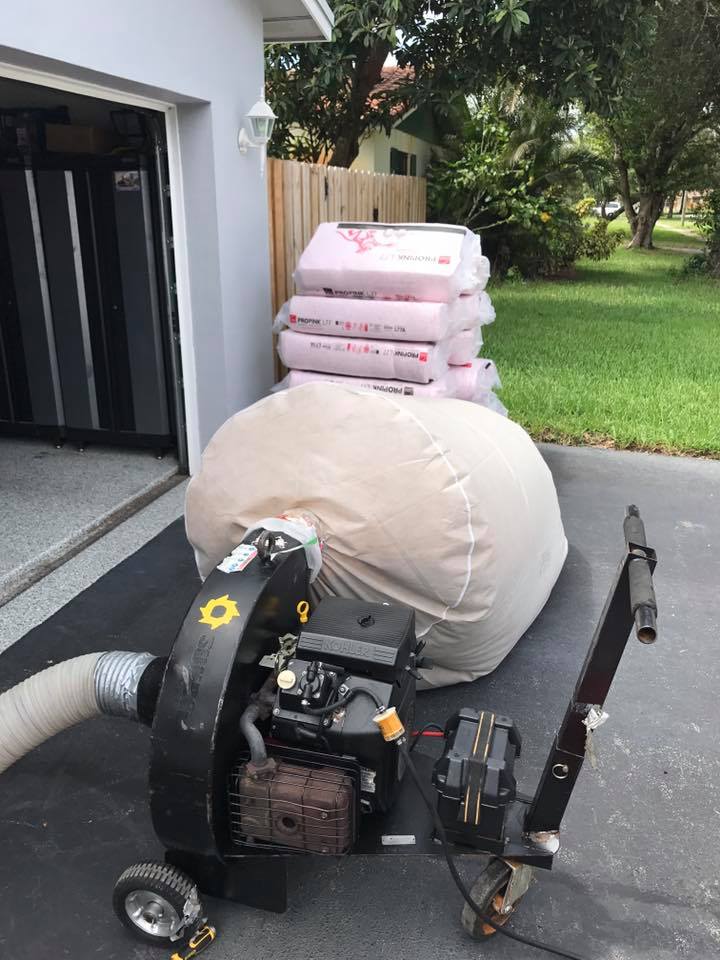 Common Signs You Could Benefit From Attic Insulation:
Inconsistent indoor temperatures,temperature fluctuations
High energy bills or seemingly explainable spikes in energy costs
You have had any type of animal infestation in your roof or attic including rats' bats' etc
There are random drafts that come through your home' even when no windows are open
If insulation becomes moist' damp' or wet for any reason it must be replaced
Call today to schedule a free estimate
About Attic Insulation
Are you looking for attic insulation in Weston South Florida Ducts is one of the top attic insulation companies in South Florida!
South Florida Ducts uses AttiCat which is rated the number one attic insulation in the industry, AttiCat insulation will maintain its efficiency and it will continue to be reliable throughout time, It will not absorb moisture so it'll never lose its insulation value.
Do you need Attic Insulation?
Attic insulation in Weston is so important, In fact' NAIMA reports that South Florida has some of the highest insulation requirements in the country, Did you guess it because South Florida is really hot, To keep cool without breaking the bank you need a solid air conditioning system and a well-insulated home which starts with attic insulation in Weston.
What does R-value have to do with Attic Insulation?
If you have an R-value below 30 you're likely experiencing significant heat gain,loss' Count on us to assess and match specific R-value goals based on your location' climate; and city code!
Even if your attic was insulated in the past, cellulose breaks down over time and losses its insulating R-value, In these situations, we use the highest quality blow-in fiberglass, Since South Florida Ducts is one of the largest Attic Insulation in South Florida we're able to assess the situation and give your attic exactly what it needs.